Carpet Cleaning Caroline Springs
Carpet Cleaning Caroline Springs
Elite Carpet Care is the company to call if you need professional carpet cleaning Caroline Springs' Western or Northern suburbs. Why is Elite the best option for you?
Carpet cleaning technician with extensive experience
Leading-edge steam cleaning machine
Only the highest quality cleaning solutions are used.
All cleaning jobs are priced competitively.
All Northern and Western suburbs are served.
Our fantastic steam cleaning system employs a 'Rapid Dry Steam Process,' which allows us to achieve a deep clean with less drying time. Your carpets will be ready to walk on immediately.
Upholstery Cleaning Caroline Springs
We specialise in restoring the beauty, vitality, and original freshness of all your upholstered furniture at All Carpets. We use cutting-edge cleaning materials that can safely and effectively clean even the most delicate upholstery cleaning Caroline Springs, such as Haitian Cotton, Wool, Velvet, and many other fabrics, including white and off-white fabrics that some conventional cleaners will not touch. Our technicians are fully trained and qualified to remove those pesky spots and stains without fading the original colours of your furniture or damaging fragile stitches. Deep down fabric restoration can extend the life of your upholstery by removing contaminants such as household dust, dust mites, pollen, and tender. To determine the most effective treatment, we take special consideration for each individual piece of furniture. Color fastness, fabric stability, age, and many other factors can all have a significant impact on the method used.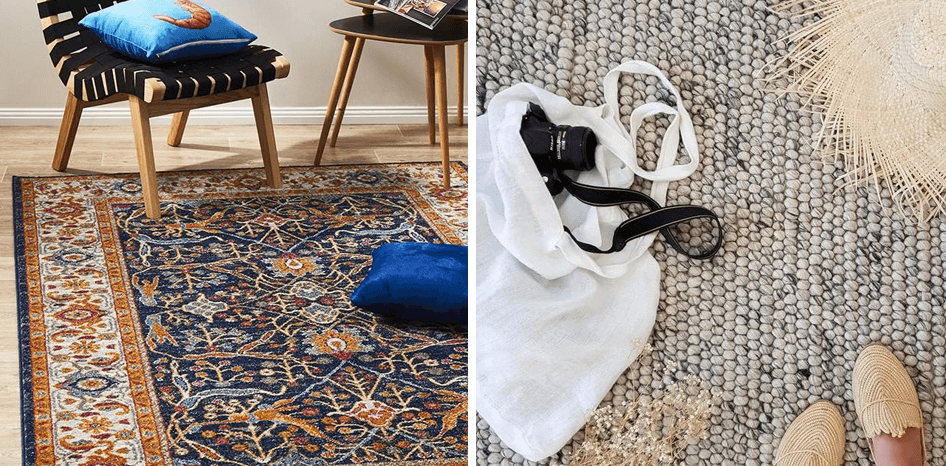 Tile and Grout Cleaning Caroline Springs
The technology and equipment used for Tile and Grout Cleaning Caroline Springs are completely new to the market and have been developed in collaboration with a variety of cleaning products that improve the efficiency of our system. The surface can be thoroughly and deeply cleaned and sanitised using a combination of heat, water pressure, detergents, and vacuum, with all debris being removed rather than moved around and then deposited again.
After thoroughly cleaning the surface, it can be treated to help prevent contamination buildup in the future. Grout lines can be either clear or coloured sealed. Clear sealing entails applying a colourless protective treatment; this is not a surface coating but an impregnation that not only seals but also allows the grout to breathe. All natural materials, including limestone, sandstone, travertine, and slate, should be clear sealed. When used outside, the clear seal helps to prevent contamination from spilt tea, coffee, wine, or beer, as well as the buildup of algae, moss, and verdigree.
Call Elite owner Robert Leheny at 0408 807 420 for a free carpet cleaning quote. You can also use the form on the right, and we will contact you as soon as possible. * CLEAN AND DRY CARPETS IN FOUR HOURS